Download This List For Excel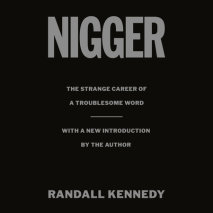 Nigger: it is arguably the most consequential social insult in American history, though, at the same time, a word that reminds us of "the ironies and dilemmas, tragedies and glories of the American experience." In this tour de force, dist...
List Price: $47.50
ISBN: 9780593416006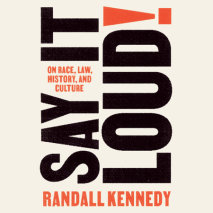 A NEW YORK TIMES NOTABLE BOOK OF THE YEAR • A collection of provocative essays exploring the key social justice issues of our time—from George Floyd to antiracism to inequality and the Supreme Court. Kennedy is "among the most in...
List Price: $95
ISBN: 9780593413852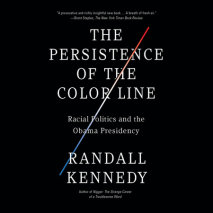 Timely—as the 2012 presidential election nears—and controversial, here is the first book by a major African-American public intellectual on racial politics and the Obama presidency. Renowned for his cool reason vis-à-vis the p...
List Price: $76
ISBN: 9780593416068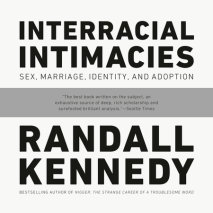 With the same piercing intelligence as the bestselling Say it Loud!, Interracial Intimacies hits a nerve at the center of American society: race relations and our most intimate ties to each other. "The best book written on the subject, an exhau...
List Price: $95
ISBN: 9780593416082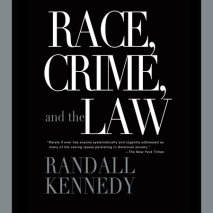 An "admirable, courageous, and meticulously fair and honest book" (New York Times Book Review) in which "one of our most important and perceptive writers on race" (The Washington Post) takes on a highly complex issue in a way that no one ...
List Price: $95
ISBN: 9780593416020
In the wake of his controversial national best-seller, Nigger: The Strange Career of a Troublesome Word, Randall Kennedy grapples brilliantly and judiciously with another stigma of our racial discourse: "selling out," or racial betrayal, wh...
List Price: $57
ISBN: 9780593416044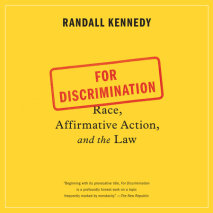 The definitive reckoning with one of America's most explosively contentious and divisive issues—from "one of our most important and perceptive writers on race and the law.... The mere fact that he wrote this book is all the justific...
List Price: $76
ISBN: 9780593415986