Download This List For Excel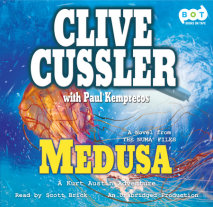 In the Micronesian islands, a top-secret U.S. government—sponsored undersea lab conducting vital biomedical research on a rare jellyfish known as the Blue Medusa suddenly disappears. At the same time, off Bermuda, a bathysphere is attacked by a...
List Price: $95
ISBN: 9781415966297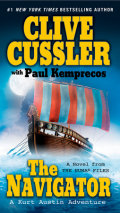 The most remarkable novel yet in the #1 New York Times bestselling series.Years ago, an ancient Phoenician statue known as the Navigator was stolen from the Baghdad museum, and there are men who would do anything to get their hands on it. Their first...
List Price: $47.50
ISBN: 9781101976708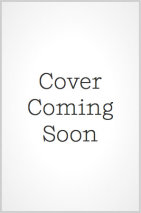 For National Underwater and Marine Agency (NUMA) crew leader Kurt Austin, an investigation into the sudden deaths of rare whales leads him to the Mexican coast, where someone tries to put him permanently out of commission. Meanwhile, in South Americ...
List Price: $108
ISBN: 9780736699150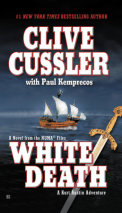 A Novel from the NUMA(r) Files
Abridged read by James Naughton
Unabridged read by Scott Brick

The hair-raising new Kurt Austin adventure from the authors of the bestselling Fire Ice.

Abridged * Five CDs * 6 hours
List Price: $47.50
ISBN: 9781101976777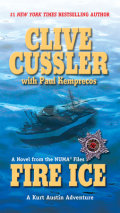 The hero of Serpent and Blue Gold confronts a deadly global plot, in the breathtaking new Kurt Austin adventure.

Abridged * Five CDs, 6 hours
List Price: $47.50
ISBN: 9781101976791