Download This List For Excel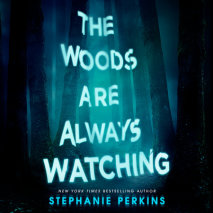 New from bestselling author Stephanie Perkins, and the perfect companion to her New York Times bestseller There's Someone Inside Your House, available now on Netflix!"The scares here are authentic, and the details meticulous, driven by a smart,...
List Price: $56
ISBN: 9780593288276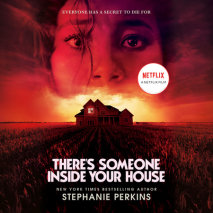 Now a Netflix Feature Film!"A heart-pounding page-turner with an outstanding cast of characters, a deliciously creepy setting, and an absolutely merciless body count." –Courtney Summers, New York Times bestselling author of Sad...
List Price: $63
ISBN: 9780525495321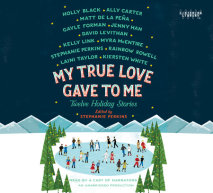 If you love holiday stories, holiday movies, made-for-TV-holiday specials, holiday episodes of your favorite sitcoms and, especially, if you love holiday anthologies, you're going to fall in love with My True Love Gave to Me: Twelve Holiday Stor...
List Price: $44
ISBN: 9780553396966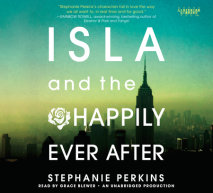 Falling in love in the world's most romantic city is easy for hopeless dreamer Isla and introspective artist Josh. But as they begin their senior year at the School of America in Paris, Isla and Josh are quickly forced to deal with the heartbre...
List Price: $47
ISBN: 9780307968616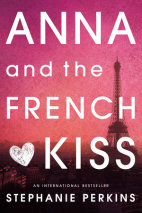 Anna is looking forward to her senior year in Atlanta, where she has a great job, a loyal best friend, and a crush on the verge of becoming more. Which is why she is less than thrilled about being shipped off to boarding school in Paris - until she m...
List Price: $51
ISBN: 9780307968531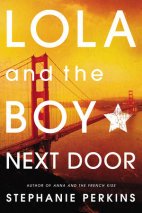 In this companion novel to Anna and the French Kiss, two teens discover that true love may be closer than they thinkFor budding costume designer Lola Nolan, the more outrageous, the outfit - more sparkly, more fun, more wild - the better. But even th...
List Price: $51
ISBN: 9780307968579