Download This List For Excel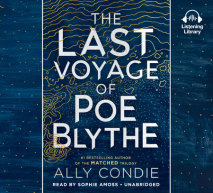 Who do you become when you have nothing left to lose?   There is something Poe Blythe, the seventeen-year-old captain of the Outpost's last mining ship, wants far more than the gold they tear from the Serpentine River.   Revenge. ...
List Price: $60
ISBN: 9781984837912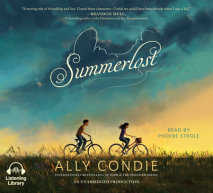 A tender and compelling contemporary novel for young readers about facing loss and finding friendship, from Ally Condie, international bestselling author of the Matched series. Nominated by the Mystery Writers of America for the 2017 Edgar Award ...
List Price: $35
ISBN: 9780399566080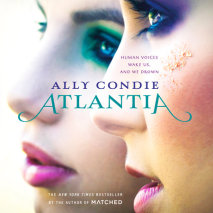 Can you hear Atlantia breathing?For as long as she can remember, Rio has dreamt of the sand and sky Above—of life beyond her underwater city of Atlantia. But in a single moment, all her plans for the future are thwarted when her twin sister,...
List Price: $63
ISBN: 9780553396706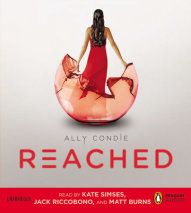 After leaving Society and desperately searching for the Rising—and each other—Cassia and Ky have found what they were looking for, but at the cost of losing each other yet again: Cassia has been assigned to work for the Rising from within...
List Price: $75
ISBN: 9781101979396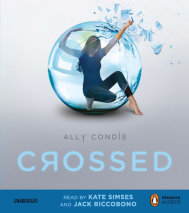 The hotly awaited second book in the dystopian Matched trilogy
List Price: $63
ISBN: 9781101978795
"The hottest YA title to hit bookstores since The Hunger Games."--Entertainment WeeklyA New York Times bestsellerCassia has always trusted the Society to make the right choices for her: what to read, what to watch, what to believe. So when Xander's f...
List Price: $76
ISBN: 9781101977996