Download This List For Excel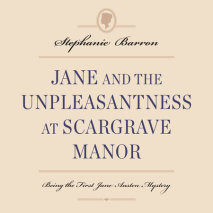 For everyone who loves Jane Austen...a marvelously entertaining new series that turns the incomparable author into an extraordinary sleuth!On a visit to the estate of her friend, the young and beautiful Isobel Payne, Countess of Scargrave, Jane bears...
List Price: $66.50
ISBN: 9780593342794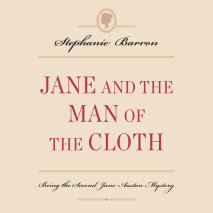 For everyone who loves Jane Austen . . . the second tantalizing mystery in a new series that transforms the beloved author into a dazzling sleuth! Jane and her family are looking forward to a peaceful holiday in the seaside village of Lyme Regis. ...
List Price: $66.50
ISBN: 9780593342817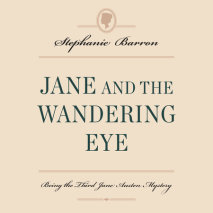 As Christmas of 1804 approaches, Jane Austen finds herself "insupportably bored with Bath, and the littleness of a town." It is with relief that she accepts a peculiar commission from her Gentleman Rogue, Lord Harold Trowbridge—to sha...
List Price: $85.50
ISBN: 9780593342831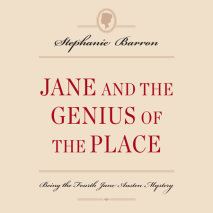 In three highly diverting mysteries, Jane Austen has shown herself a clever hand at unraveling the deadly knots woven by the unscrupulous.  Now, in her latest engrossing adventure, Jane is called upon to solve a shattering crime that may be...
List Price: $85.50
ISBN: 9780593342855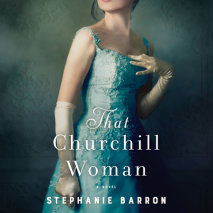 The Paris Wife meets PBS's Victoria in this enthralling novel of the life and loves of one of history's most remarkable women: Winston Churchill's scandalous American mother, Jennie Jerome. Wealthy, privileged, and fiercely indepen...
List Price: $95
ISBN: 9781984845863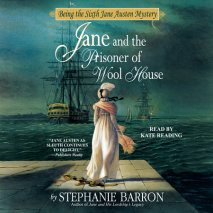 "There's plenty to enjoy in the crime-solving side of Jane....[She] is as worthy a detective as Columbo." –USA TodayOn a raw February morning, Jane Austen first learns of the case of Captain Tom Seagrave, who faces execution f...
List Price: $85.50
ISBN: 9781415937433