Download This List For Excel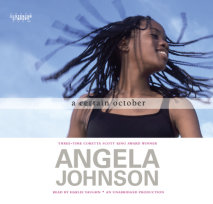 Three-time Coretta Scott King Award winner Angela Johnson writes a wrenching, honest audiobook about surviving the unimaginable and finding a way to go on. Scotty compares herself to tofu: no flavor unless you add something. And it's true that ...
List Price: $34
ISBN: 9780804123259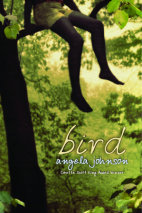 Bird, a thirteen-year-old girl with a mission, has run away in pursuit of her stepfather. She's sure she'll be able to convince him to return home--to fill the hole he left in their family. And while she hides near his sister's farmhouse, she becomes...
List Price: $20.40
ISBN: 9780739386118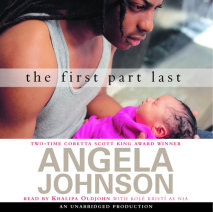 Bobby is a typical urban New York City teenager--impulsive, eager, restless. For his sixteenth birthday he cuts school with his two best buddies, grabs a couple of slices at his favorite pizza joint, catches a flick at a nearby multiplex, and gets so...
List Price: $20.40
ISBN: 9780739345115