Download This List For Excel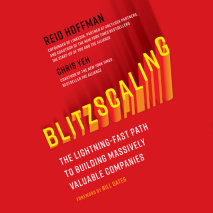 Foreword by Bill GatesLinkedIn cofounder, legendary investor, and host of the award-winning Masters of Scale podcast reveals the secret to starting and scaling massively valuable companies.What entrepreneur or founder doesn't aspire to build th...
List Price: $76
ISBN: 9781984827371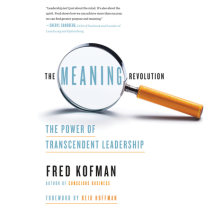 Advisor of Leadership at Google and former vice president of leadership at LinkedIn claims that the biggest driver of motivation is the chance to serve a larger purpose beyond our careers and ourselves, rather than salary, benefits, bonuses, or ...
List Price: $95
ISBN: 9781524783624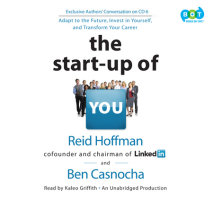 A blueprint for thriving in your job and building a career by applying the lessons of Silicon Valley's most innovative entrepreneurs. LinkedIn cofounder and chairman Reid Hoffman and author Ben Casnocha show how to accelerate your career i...
List Price: $57
ISBN: 9780307971463