Download This List For Excel
Perfect for fans of C. Alexander London's The Wild Ones, and Mrs. Frisby and the Rats of NIMH.The question in this first volume is resoundingly clear: What can the peace-loving mice of Redwall Abbey do to defend themselves against Cluny the...
List Price: $75
ISBN: 9780525591238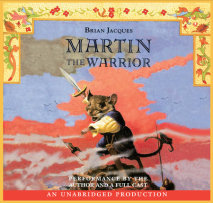 A shadow has fallen on the shore of the Eastern sea, a shadow called Marshank. In this cold stone fortress a stoat named Badrang holds dozens of innocent creatures as slaves, part of his scheme to build an empire where he will rule as unquestioned ...
List Price: $63
ISBN: 9780525633266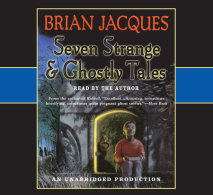 Attention Redwall fans: get ready for the ghostly side of Brian Jacques!Filled with humor, adventure, and imagination, these seven short stories go from the lighthearted to the bizarre. Listen to the cocky teenage liar whose sneakiness saves his soul...
List Price: $25.50
ISBN: 9780739372081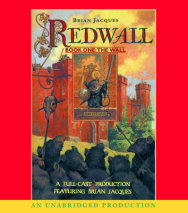 The book that inspired a legend—the first novel in the bestselling saga of Redwall. Welcome to Mossflower Wood, where the gentle mice have gathered to celebrate a year of peace and abundance. All is well…until a sinister shadow falls ac...
List Price: $75
ISBN: 9780739349878