Download This List For Excel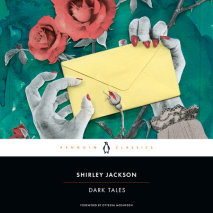 For the first time in one volume, a collection of Shirley Jackson's scariest stories, with a foreword by PEN/Hemingway Award winner Ottessa Moshfegh  After the publication of her short story "The Lottery" in the New Yorker in 1...
List Price: $66.50
ISBN: 9780593555118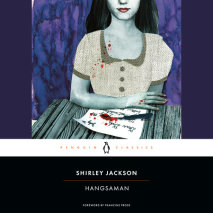 Shirley Jackson's chilling second novel, based on her own experiences and an actual mysterious disappearanceSeventeen-year-old Natalie Waite longs to escape home for college. Her father is a domineering and egotistical writer who keeps a tight rein o...
List Price: $66.50
ISBN: 9780593555132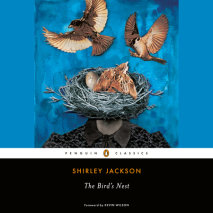 Shirley Jackson's third novel, a chilling descent into multiple personalitiesElizabeth is a demure twenty-three-year-old wiling her life away at a dull museum job, living with her neurotic aunt, and subsisting off her dead mother's inheritance....
List Price: $66.50
ISBN: 9780593555156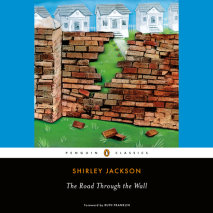 The compelling novel that began Shirley Jackson's legendary careerPepper Street is a really nice, safe California neighborhood. The houses are tidy and the lawns are neatly mowed. Of course, the country club is close by, and lots of pleasant folks li...
List Price: $66.50
ISBN: 9780593555217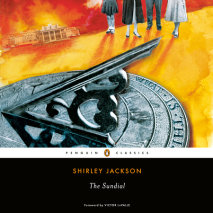 Before there was Hill House, there was the Halloran mansion of Jackson's stunningly creepy fourth novel, The SundialWhen the Halloran clan gathers at the family home for a funeral, no one is surprised when the somewhat peculiar Aunt Fanny wande...
List Price: $66.50
ISBN: 9780593555231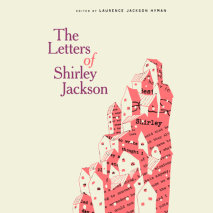 A bewitchingly brilliant collection of never-before-published letters from the renowned author of "The Lottery" and The Haunting of Hill Housei must stop writing letters and get to writing a novel.Shirley Jackson is one of the most import...
List Price: $95
ISBN: 9780593412152