Download This List For Excel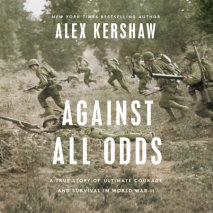 *The instant New York Times bestseller*The untold story of four of the most decorated soldiers of World War II—all Medal of Honor recipients—from the beaches of French Morocco to Hitler's own mountaintop fortress, by the national...
List Price: $85.50
ISBN: 9780593510926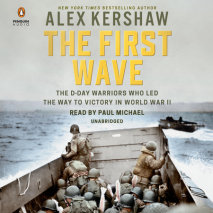 NATIONAL BESTSELLER • Alex Kershaw, New York Times bestselling author of Against All Odds, returns with an utterly immersive, adrenaline-driven account of D-Day combat. "Meet the assaulters: pathfinders plunging from the black, coxswa...
List Price: $85.50
ISBN: 9781984841407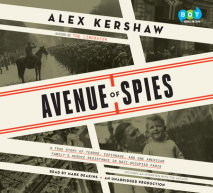 The best-selling author of The Liberator brings to life the incredible true story of an American doctor in Paris, and his heroic espionage efforts during World War II.The leafy Avenue Foch, one of the most exclusive residential streets in Nazi-occupi...
List Price: $66.50
ISBN: 9780553551815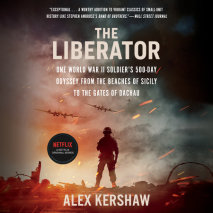 The true story of the bloodiest and most dramatic march to victory of the Second World War: the battlefield odyssey of a maverick U.S. Army officer and his infantry unit as they fought for over five hundred days to liberate Europe - from the invasion...
List Price: $95
ISBN: 9780449012666