Download This List For Excel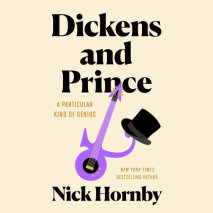 From the bestselling author of Just Like You, High Fidelity, and Fever Pitch, a short, warm, and entertaining book about art, creativity, and the unlikely similarities between Victorian novelist Charles Dickens and modern American rock star PrinceEve...
List Price: $66.50
ISBN: 9780593612040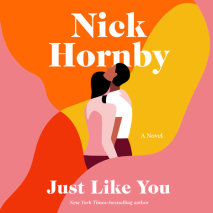 "[A] charming, funny, touching, and relevant comedy." —The Boston Globe "A provocative yet sweet romantic comedy." —People, Best of Fall 2020 From the beloved author of Dickens and Prince, About A Boy, and High Fi...
List Price: $76
ISBN: 9780593288603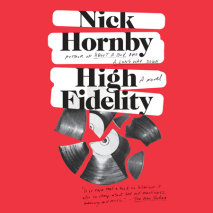 Now a Hulu TV series starring Zoë Kravitz!"I've always loved Nick Hornby, and the way he writes characters and the way he thinks. It's funny and heartbreaking all at the same time."—Zoë KravitzFrom the bestselling author of About a Bo...
List Price: $76
ISBN: 9780593103913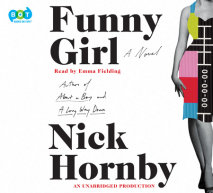 From the bestselling author of High Fidelity, About a Boy, and A Long Way Down comes a highly anticipated new novel.   Set in 1960′s London, Funny Girl is a lively account of the adventures of the in...
List Price: $76
ISBN: 9781101923382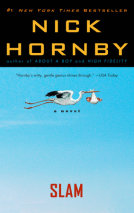 Bestselling author Nick Hornby delivers his first novel for young adults.
List Price: $57
ISBN: 9781101929063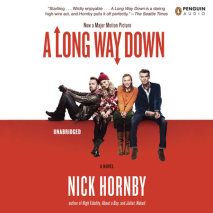 New York Times-bestselling author Nick Hornby mines the hearts and psyches of four lost souls who connect just when they've reached the end of the line. A Long Way Down is now a major motion picture from Magnolia Pictures starring Pierce Brosnan, Ton...
List Price: $76
ISBN: 9780147519979