Download This List For Excel
Riveting and compelling, The Wall tells the inspiring story of forty men and women who escape the dehumanizing horror of the Warsaw ghetto. John Hersey's novel documents the Warsaw ghetto both as an emblem of Nazi persecution and as a personal confro...
List Price: $95
ISBN: 9780593164860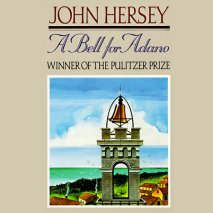 This classic novel and winner of the Pulitzer Prize tells the story of an Italian-American major in World War II who wins the love and admiration of the local townspeople when he searches for a replacement for the 700-year-old town bel...
List Price: $76
ISBN: 9780593163290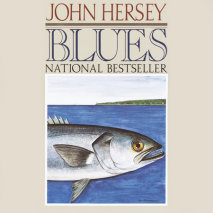 From the revered Pulitzer Prize winning journalist and writer, comes his National Bestseller on one of the world's oldest and most popular activities, fishing. Presented in narrative form as a conversation between a Fisherman and the Stranger, ...
List Price: $47.50
ISBN: 9780593163313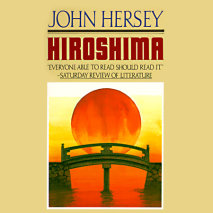 "One of the great classics of the war" (The New Republic) that tells what happened in Hiroshima through the memories of survivors—from a Pulitzer Prize-winning journalist. On August 6, 1945, Hiroshima was destroyed by the first atom ...
List Price: $47.50
ISBN: 9780593163337