Download This List For Excel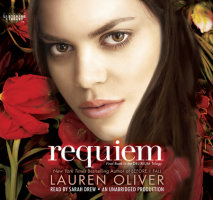 This exciting finale to Lauren Oliver's New York Times bestselling Delirium trilogy is a riveting blend of nonstop action and forbidden romance in a dystopian United States. Now an active member of the resistance, Lena has transformed. The nascent re...
List Price: $56
ISBN: 9780385361422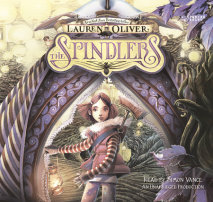 One night when Liza went to bed, Patrick was her chubby, stubby, candy-grubbing and pancake-loving younger brother, who irritated and amused her both, and the next morning, when she woke up, he was not. In fact, he was quite, quite different.When Liz...
List Price: $39
ISBN: 9780449015018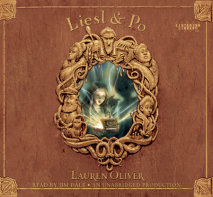 Liesl lives in a tiny attic bedroom, locked away by her cruel stepmother. Her only friends are the shadows and the mice—until one night a ghost appears from the darkness. It is Po, who comes from the Other Side. Both Liesl and Po are lonely, bu...
List Price: $39
ISBN: 9780449015032
I'm pushing aside the memory of my nightmare, pushing aside thoughts of Alex, pushing aside thoughts of Hana and my old school, push, push, push, like Raven taught me to do.The old life is dead.But the old Lena is dead too.I buried her.I left h...
List Price: $56
ISBN: 9780307968784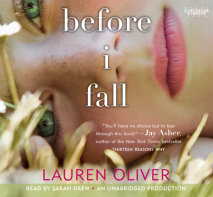 What if you had only one day to live? What would you do? Who would you kiss? And how far would you go to save your own life?   Samantha Kingston has it all: the world's most crush-worthy boyfriend, three amazing best friends, and...
List Price: $64
ISBN: 9780307746863