Download This List For Excel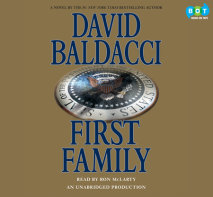 It began with what seemed like an ordinary children's birthday party. This party, however, was far from ordinary. It was held at Camp David, the presidential retreat. And it ended with a daring kidnapping. . . which immediately turned into a na...
List Price: $95
ISBN: 9781415964583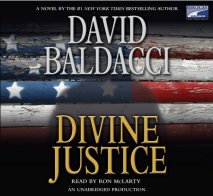 Known by his alias, "Oliver Stone," John Carr is the most wanted man in America. With two pulls of the trigger, the men who destroyed Stone's life and kept him in the shadows were finally silenced. But his freedom comes at a steep p...
List Price: $95
ISBN: 9781415960394
A rising threat has startled the world. Armies are preparing to fight. And as nations slip ever closer to open conflict, the struggle to reveal the truth might be the most dangerous battle of all...      Nicolas Creel i...
List Price: $85.50
ISBN: 9781415955901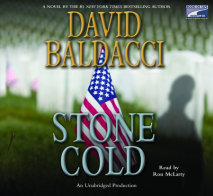 Oliver Stone, the leader of the mysterious group that calls itself the Camel Club, is both feared and respected by those who've crossed his path. Keeping a vigilant watch over our leaders in Washington, D.C., the Camel Club has won over some al...
List Price: $95
ISBN: 9781415944912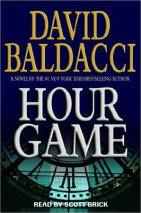 A series of brutal murders darkens the Wrightsburg, Virginia countryside. The killer, replicating notorious murders of the past, seeks to improve them, while taunting the police by leaving watches on the victims set to the hour corresponding ...
List Price: $76
ISBN: 9781415945308