Download This List For Excel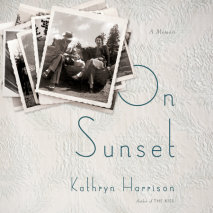 Born in Los Angeles at the dawn of the 1960s to parents who quickly departed, Kathryn Harrison was received by her maternal grandparents as a late-life child. Harry Jacobs and Margaret Sassoon, true wandering Jews, had emigrated to L.A. after leading...
List Price: $66.50
ISBN: 9780525638117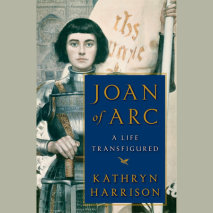 The profoundly inspiring and fully documented saga of Joan of Arc, the young peasant girl whose "voices" moved her to rally the French nation and a reluctant king against British invaders in 1428, has fascinated artistic figures as diverse as William...
List Price: $95
ISBN: 9780307876614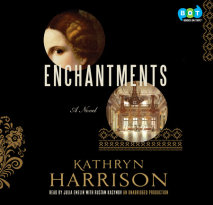 A NEW YORK TIMES NOTABLE BOOKFrom Kathryn Harrison, one of America's most admired literary voices, comes a gorgeously written, enthralling novel set in the final days of Russia's Romanov Empire.   St. Petersburg, 1917. After Rasputin...
List Price: $95
ISBN: 9780307969712