Download This List For Excel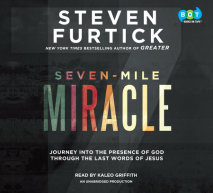 His Final Words Are Your New Beginning It's Good Friday. The Son of God is giving up his life. What does he want to say to us in His final hours? What does He tell the people standing at the foot of the cross, to pass down to the ages? He ...
List Price: $47.50
ISBN: 9781524755812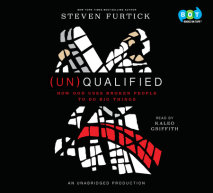 NATIONAL BESTSELLER • Don't let your contradictions keep you from your calling. "This book will challenge you and encourage you into a life characterized by prayerful dependence and decisiveness—your life will never b...
List Price: $47.50
ISBN: 9780451484321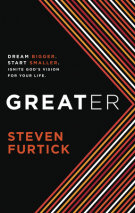 New York Times bestsellerPastor Steven Furtick draws on the biblical story of Elisha to give you the confidence to know that nothing is impossible with God, the clarity to see the next step He's calling you to take, and the courage to do a...
List Price: $57
ISBN: 9780385362108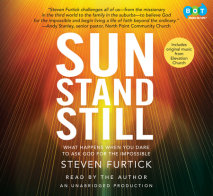 If you're not daring to believe God for the impossible, you may be sleeping through some of the best parts of your Christian Life. "This book is not a Snuggie. The words on these pages will not go down like Ambien. I'm not writing to...
List Price: $47.50
ISBN: 9780307751270