Download This List For Excel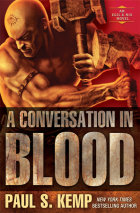 The hard-fighting, harder-drinking fortune hunters of The Hammer and the Blade and A Discourse in Steel are back to test their mettle and tempt fickle fate. Fantasy fiction has long welcomed adventurous rogues: Fritz Leiber's Fafhrd and the Gra...
List Price: $76
ISBN: 9780735285767
NEW YORK TIMES BESTSELLERA long time ago in a galaxy far, far away. . . .   When the Emperor and his notorious apprentice, Darth Vader, find themselves stranded in the middle of insurgent action on an inhospitable planet, they must rely on each ...
List Price: $95
ISBN: 9780147523341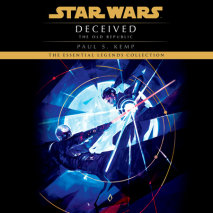 The second story set in the Old Republic era and based on the online game Star Wars: The Old Republic™ ramps up the action and introduces listeners for the first time to a Sith warrior to rival the most sinister of the Order's Dark Lords&...
List Price: $95
ISBN: 9780307879349