Download This List For Excel
NEW YORK TIMES BESTSELLER • From a Pulitzer Prize–winning journalist comes "the best Jordan book so far" (The Washington Post), the story of Michael Jordan's legendary years with the Chicago Bulls, capped by the 1998 NBA ...
List Price: $95
ISBN: 9780525643678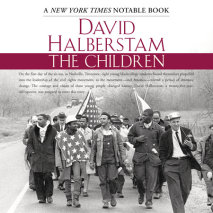 The Children is David Halberstam's brilliant and moving evocation of the early days of the civil rights movement, as seen through the story of the young people--the Children--who met in the 1960s and went on to lead the revolution.  Magiste...
List Price: $95
ISBN: 9780525643654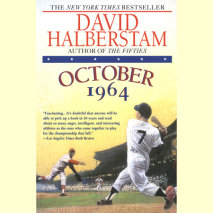 THE NEW YORK TIMES BESTSELLER * THE BEST SPORTS BOOK OF THE YEAR"October 1964 should be a hit with old-time baseball fans, who'll relish the opportunity to relive that year's to-die-for World Series, when the dynastic but aging New York Yankees squar...
List Price: $95
ISBN: 9780525643630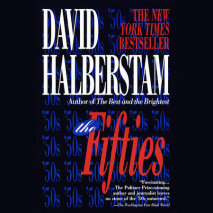 The Fifties is a sweeping social, political, economic, and cultural history of the ten years that Halberstam regards as seminal in determining what our nation is today. Halberstam offers portraits of not only the titans of the age: Eisenhower Dulles,...
List Price: $95
ISBN: 9780525643616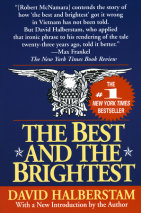 David Halberstam's masterpiece, the defining history of the making of the Vietnam tragedy, with a new Foreword by Senator John McCain."A rich, entertaining, and profound reading experience."—The New York Times Using portraits of Am...
List Price: $95
ISBN: 9780525524892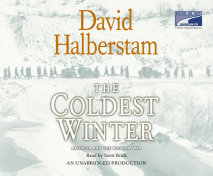 Up until now, the Korean War has been the black hole of modern American history. THE COLDEST WINTER changes that. David Halberstam gives us a masterful narrative of the political decisions and miscalculations on both sides. He charts the disastrous p...
List Price: $95
ISBN: 9781415944158