Download This List For Excel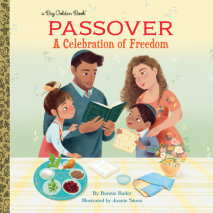 Learn why and how Jewish people celebrate Passover with this Big Golden Book!Celebrate Passover by reading about how Moses helped lead the Israelites to freedom. In addition to the story of Passover, which includes the Ten Plagues, the Burning Bush, ...
List Price: $22
ISBN: 9780593667378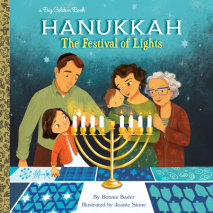 Celebrate Hanukkah--and learn the meaning behind the holiday--with this new Big Golden Book!It's Hanukkah time! Preschoolers will learn all about how people celebrate Hanukkah--from eating latkes, spinning dreidels, exchanging gifts, and lighting the...
List Price: $22
ISBN: 9780593631607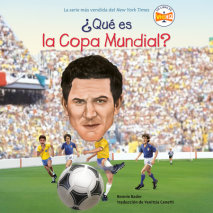 GOOOLLLLLASSSOOOOO! Prepárate para asistir en primera fila al evento deportivo más visto del planeta: la Copa del Mundo GOOOLLLLLASSSOOOOO! Discover the magic behind the world's most watched sporting event, the World Cup, in t...
List Price: $22
ISBN: 9780593634424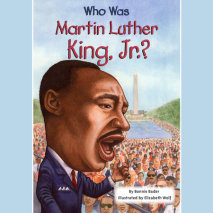 Dr. Martin Luther King, Jr. was only 25 when he helped organize the Montgomery Bus Boycott and was soon organizing black people across the country in support of the right to vote, desegregation, and other basic civil rights. Maintaining nonviolent an...
List Price: $22
ISBN: 9780525628644