Download This List For Excel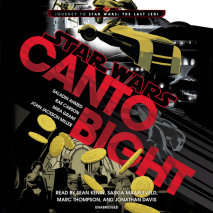 Soon to be seen in Star Wars: The Last Jedi, welcome to the casino city of Canto Bight. A place where exotic aliens, captivating creatures, and other would-be high rollers are willing to risk everything to make their fortunes. Set across one fateful ...
List Price: $95
ISBN: 9780525596653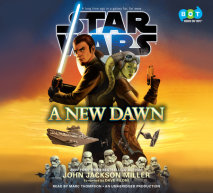 A long time ago in a galaxy far, far away. . . . "The war is over. The Separatists have been defeated, and the Jedi rebellion has been foiled. We stand on the threshold of a new beginning."—Emperor Palpatine For a thousand...
List Price: $95
ISBN: 9781101888285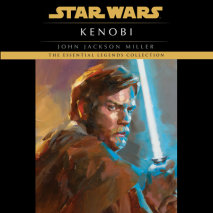 NEW YORK TIMES BESTSELLER • The Republic has fallen. Sith Lords rule the galaxy. Jedi Master Obi-Wan Kenobi has lost everything . . . everything but hope.Tatooine—a harsh desert world where farmers toil in the heat of two suns while t...
List Price: $95
ISBN: 9780804148245