Download This List For Excel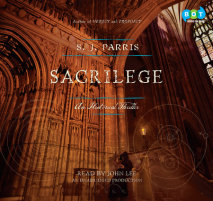 A gripping historical thriller set in sixteenth-century England and centered on the highly secretive cult of Saint Thomas Becket, the twelfth-century archbishop murdered in Canterbury Cathedral.   London, summer of 1584: Radical philosopher, ex-...
List Price: $95
ISBN: 9780307969743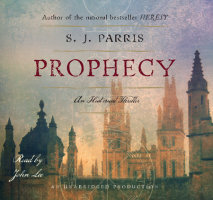 S. J. Parris returns with the next Giordano Bruno mystery, set inside Queen Elizabeth's palace and steeped in period atmospherics and the strange workings of the occult. It is the year of the Great Conjunction, when the two most powerful plane...
List Price: $95
ISBN: 9780307714374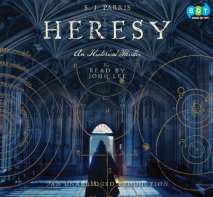 Masterfully blending true events with fiction, this blockbuster historical thriller delivers a page-turning murder mystery set on the sixteenth-century Oxford University campus.Giordano Bruno was a monk, poet, scientist, and magician on the run from ...
List Price: $95
ISBN: 9780307714336