Collection Development
Audiobooks Inspired by Pride and Prejudice
Jane Austen's Pride and Prejudice is a classic for a reason. Humor and wit, love and heartache, and keen social commentary are all contained in this one story. So it's no surprise that authors have been inspired to continue the story or tell their own version of it. Pride and Prejudice fan or not, patrons will love listening to these delightful, romantic, laugh-out-loud retellings.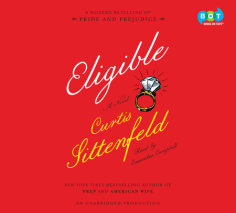 "A great listen! Will be loved by Austen fans as well as those who gravitate to charming, funny contemporary fiction." —
Library Journal
, starred review
Liz is a magazine writer in her late thirties. Jane is a yoga instructor yearning for a baby. Mary takes online classes at home. Kitty and Lydia are obsessed with CrossFit. Chip Bingley is a doctor and former bachelor-show contestant. And Darcy is a neurosurgeon. Let the fun begin!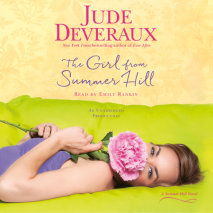 "Treats readers to an irresistibly delicious tale of love, passion, and the unknown." —
Booklist
Chef Casey Reddick is Elizabeth Bennet both metaphorically and literally when she is recruited to perform the character in the town's annual play. Tate Landers, Hollywood heartthrob and land owner in Summer Hill, is Mr. Darcy, both in life and on the town's stage.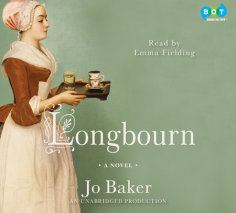 "Emma Fielding brilliantly narrates this novel with her smooth English accent and does a fantastic job bringing the characters to life…A must listen for fans of historical fiction [and] Austen." —
Library Journal
, starred review
In this imagined below-stairs answer to Pride and Prejudice, the servants take center stage. Sarah, the Bennets' orphaned housemaid, has her share of intrigue, heartbreak, and romance when a mysterious footman arrives.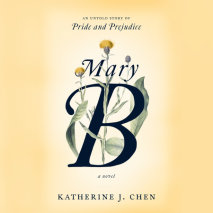 "It's a worthwhile purchase for most libraries, as Austen fans are likely to flock to it in droves." —
Booklist
Set before, during, and after the events of Pride and Prejudice, this story focuses on overlooked middle sister Mary Bennet. Beneath Mary's plain appearance and bookish demeanor simmers an inner life brimming with passion, humor, and imagination—and a voice that demands to be heard.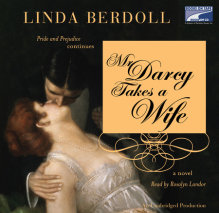 "Berdoll has done a remarkable job of capturing the flavor of the original characters, who behave in ways that would have met Austen's approval." —
Library Journal
This sexy, hilarious, poignant, and romantic sequel to Pride and Prejudice is a sweeping tale of adventure and misadventure, human folly, and numerous mysteries of parentage.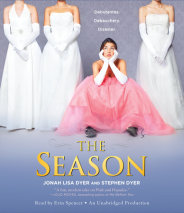 "A wryly amusing first-person narrative." —
Booklist
In this breezy YA adaptation, Elizabeth Bennet is recast as teenager Megan McKnight. Megan is a soccer star with Olympic dreams, but her Southern-belle mom secretly enters her as a debutante for the season in Dallas. Devilish Wickham comes in the form of debonair hunk Hank Waterhouse. Backstabbing, scandals, and romance ensue.