Collection Development
Audiobooks in Outer Space
In honor of the anniversary of the Apollo 11 moon landing we've created a list of fascinating audios about all things outer space. Everything your patrons want to know about space travel is on audiobooks: there's the history of the space program, initiatives for space colonization, and even an itinerary for an other worldly vacation.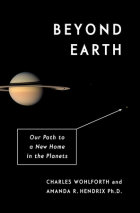 From a leading planetary scientist and an award-winning science writer, a propulsive account of the developments and initiatives that have transformed the dream of space colonization into something that may well be achievable. Beyond Earth does not offer another wide-eyed technology fantasy: instead, it is grounded not only in the human capacity for invention and the appeal of adventure but also in the bureaucratic, political, and scientific realities that present obstacles to space travel.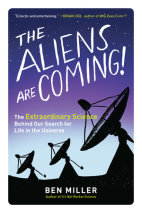 For millennia, we have looked up at the stars and wondered whether we are alone in the universe, but in the last few years—as our probes begin to escape the solar system, and our telescopes reveal thousands of Earthlike planets—scientists have taken huge leaps toward an answer.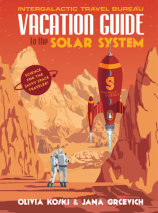 Imagine taking a hike along the windswept red plains of Mars to dig for signs of life, or touring one of Jupiter's sixty-four moons where you can photograph its swirling storms. For a shorter trip on a tight budget, the Moon is quite majestic and very quiet if you can make it during the off-season. Packed with full color illustrations and real-world science, Vacation Guide to the Solar System is the must-have planning guide for the curious space adventurer, covering all of the essentials for your next voyage.