Collection Development
NCSS 2020: Audiobooks for Social Studies Curriculum
Educators & Librarians,
Welcome to the BOT & Listening Library website!
Whether you've visited us before, or you've been introduced to us thanks to the Penguin Random House booth at the NCSS virtual conference, anyone can download the Audiobooks for Social Studies Curriculum collection below and listen to clips of over 150 recommended audiobooks. Plus, check out 2020 NCSS Keynote Speaker, Chelsea Clinton, in the video below as she shares why she loves audiobooks.
To sign up for our BOT & Listening Library audiobook newsletters, please click here.
If you would like to sign up for Penguin Random House Library Marketing emails, click here.
Learn more about why audiobooks are NOT cheating here.
Download
our list
of over 150 fiction and non-fiction audiobook picks for Social Studies including: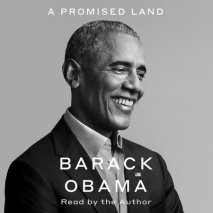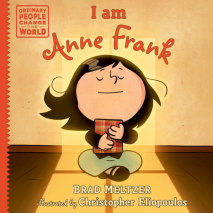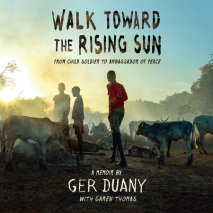 Hear More about Audiobooks from NCSS Keynote Speaker, Chelsea Clinton