Collection Development
Audiobooks for National Bullying Prevention Month
October is National Bullying Prevention Month. Bullying is, unfortunately, something many kids face. One of the most essential steps in preventing bullying is to talk about it with kids. The following audiobooks are wonderful stories to have on hand to initiate those types of conversations. Make sure your library and classroom have these important audiobooks.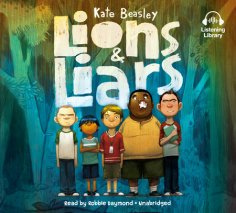 "This rollicking audio presentation of Beasley's wildly entertaining cringe-comedy about the misadventures of a meek, bullied 10-year-old named Frederick Frederickson soars, thanks to Daymond's energetic and effortlessly funny narration…Listeners who gravitate toward broadly amusing underdog stories that also have some heart will find much to enjoy here." —Booklist, starred review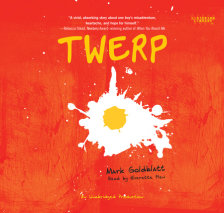 "As the story unfolds and Julian's involvement in a bullying incident comes to light, Plen's narration adds a nice emotional buildup to the book's conclusion. A humorous and engaging historical novel." —AudioFile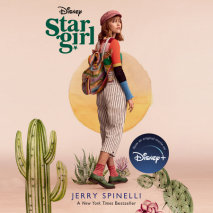 "Ritter's reading pulsates with all the guarded passion and quiet graces of a young man in love for the first time. It is charged with Leo's energy, at other times wracked with his confusion. Always, though, it reverberates with the social upheaval that gentle Stargirl Caraway's free spirit sparks in the poisonously conservative atmosphere of Mica High." —AudioFile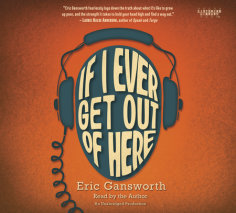 "The author's narration is authentic, with Paul McCartney and Beatles song titles providing clever chapter headings. Gansworth manages an artful weave of social complexities representing reservation and "white" cultures with subtle humor to ease the tension…A worthy addition to fiction collections." —School Library Journal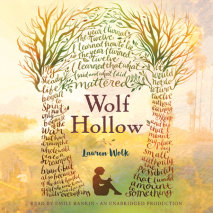 "Emily Rankin's narration is spot-on as reflective and pensive Annabelle, her well-grounded parents, and the other characters…This vivid tale of prejudice and bullying is a perfect addition to school or public libraries." —School Library Journal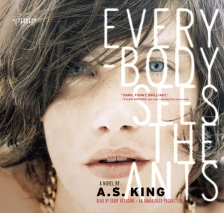 "With an intimate reading, Heyborne keeps listeners inside Lucky's world rather than at a distance…Overall, Heyborne delivers a powerful, inventive story of redemption." —AudioFile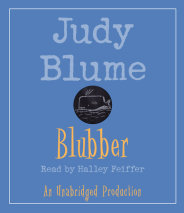 "Blume has been loved by generations of girls because of her honest portrayal of their lives. BLUBBER, first published in 1974, is a good example." —AudioFile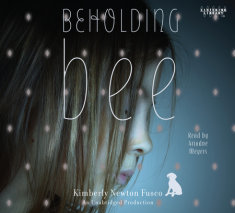 "Ariadne Meyers delivers Bee's first-person point of view with a matter-of-fact tone that reflects Bee's detachment and wariness…she blends in skepticism, courage, and resolve as Bee begins to see the world more clearly. A gentle and moving coming-of-age story." —AudioFile

For more audiobooks to highlight and have on hand to promote National Bullying Prevention Month, browse this collection.