Awards & Recognition, Collection Development
Audio Starred Reviews
With starred reviews from publications including Booklist, Library Journal, and AudioFile—your patrons will want to listen to these much-anticipated books that reviewers are raving about. Read more below to make sure these audio gems aren't missing from your collections!
Books on Tape Starred Reviews (Adult titles)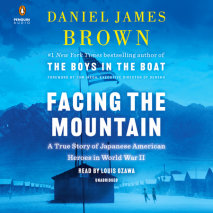 "These heartbreaking stories shine a much needed light on the way those of Japanese heritage were treated during the war, and Ozawa's deft narration makes them even more compelling and hard to forget."—AudioFile Earphones Award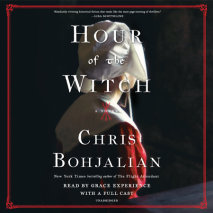 "This audio is perfect for anyone interested in women's history, Colonial times, or a good mystery."—
Booklist
, starred audio review
Also a LibraryReads Hall of Fame Author!
Click HERE to meet the cast of narrators for HOUR OF THE WITCH.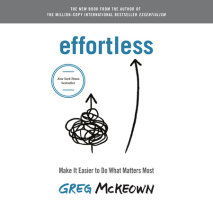 "Audiobook listeners in the self-help and productivity section are looking to be enthused and inspired. . . His conversational tones in a delivery that pleads with the listener to slow down, make time for what's most important, and redefine success, will console, encourage, and energize listeners."—Booklist, starred audio review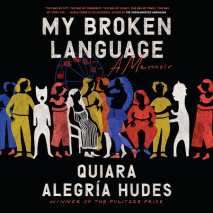 "Hudes is an urgent and unapologetic Latinx voice who pays homage to the ancestors, breaks silences, and embodies the resilience of Boricua women."—
Booklist
, starred audio review
FUN FACT: Hudes wrote the book for the Tony-winning Broadway musical In the Heights and later adapted it for the screen. She also reads on the audiobook In The Heights!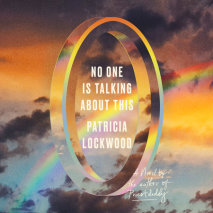 "Sieh's clarity, audible smiles, and raised-eyebrow-irony, along with perfect timing on the tumbling witticisms, enhance this inventive consideration of the human connection."—AudioFile Earphones Award

Listening Library Starred Reviews (Kids' titles)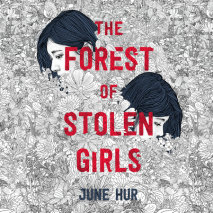 "Sue Jean Kim's narration brings verisimilitude to a fifteenth-century Joseon (Korean) mystery that shines a light on the trafficking of young women."—AudioFile Earphones Award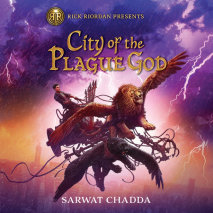 "The fast pacing, humorous snark, and outrageous action are underpinned with heart and emotional growth, making this a great choice for fans of Rick Riordan's books."–Booklist, starred audio review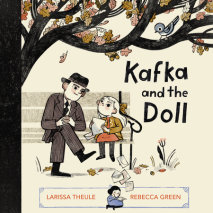 The thoughtful production elements and Alexi-Malle's careful and clear narration recommend this audio highly for the full elementary-school age range."–Booklist, starred audio review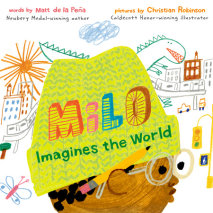 "Graham's voice is large but has gentle robustness that embraces listeners and immerses them in Milo's thoughts. Graham turns this meaningful story into a heartfelt listening experience for children and adults alike."—AudioFile Earphones Award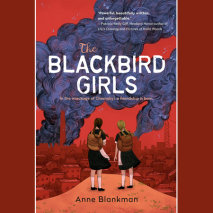 "This sensitively rendered audiobook, so hopeful and brave, is not to be missed."—AudioFile Earphones Award

Click HERE for more starred reviews!