6 Stories Featuring Fantastic Teachers
When you're growing up, your teachers are some of the most influential adults in your life. Share the encouraging, caring, intelligent teachers in these beloved audiobooks with the young listeners at your school or library. Not only are the stories fantastic, but the characters in them will teach young listeners about kindness, intelligence, and dedication.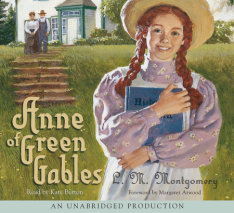 Miss Stacy is the teacher who changed Anne's educational life, inspiring Anne to pursue her own education and become a teacher. Many of Anne's most memorable adventures happened right in her little classroom on Prince Edward Island.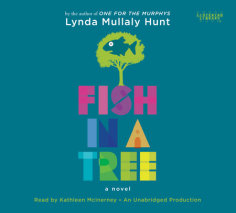 Ally has hidden her inability to read for quite some time, but Mr. Daniels sees the bright, creative kid beneath the troublemaker. With his help, Ally learns not to be so hard on herself, and that dyslexia is nothing to be ashamed of.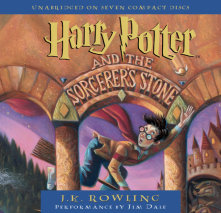 The Harry Potter series is full of zany, delightful teachers (and a few bad apples), starting with Professor Dumbledore, McGonagall, and Snape.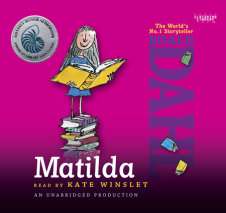 Matilda is a sweet, exceptional young girl, but her parents think she's just a nuisance. Her headmistress, Miss Trunchbull, is a terror. Lucky for Matilda, her teacher, Miss Honey, is an encouraging oasis of calm and support.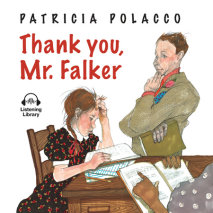 Patricia Polacco is one of America's most loved children's-book creators, who as a child struggled with  dyslexia. Thanks to a dedicated teacher, Mr. Falker, she was able to overcome her reading disability.