6 Audiobooks Teens Will Want at the Beach
Beach reads aren't just for adults. Teens will fall for these five audiobooks that are both fun and flirty and heart-pounding and serious.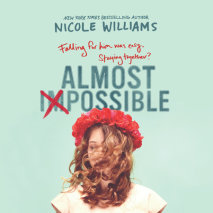 When Jade decided to spend the summer with her aunt in California, she thought she knew what she was getting into. But nothing could have prepared her for Quentin, her annoying (and annoyingly cute) next-door neighbor who is hiding a secret that Jade is determined to uncover.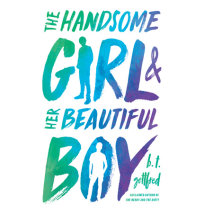 After being labeled by their classmates as gay and a lesbian, respectively, Art and Zee develop a powerful connection, falling for the complexities they find in each other, as they explore their own complex relationships to gender, sexuality, and identity.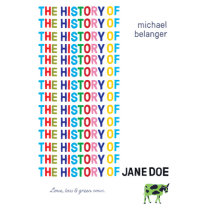 History buff Ray knows everything about the peculiar legends and lore of his rural Connecticut hometown. The most interesting thing about the present is the new girl—we'll call her Jane Doe. Jane seems as determined to hide her past as Ray is to uncover it. When the unthinkable happens, Ray is forced to acknowledge that history can only tell us so much.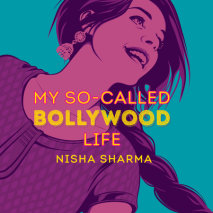 A pandit predicted Winnie would find the love of her life before her eighteenth birthday, and Raj meets all the qualifications. Then, he cheats on her. At least she has Dev, one of the few people she can count on. But, does falling for Dev mean giving up on her prophecy and her chance to live happily ever after?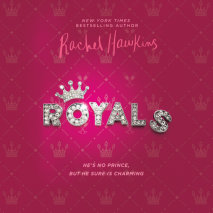 Daisy Winters is an average, offbeat 16-year-old from Florida…except her older sister is nearly engaged to the Crown Prince of Scotland. When Daisy is forced to join her sister at the castle, she meets the prince's roguish younger brother who kicks up scandal wherever he goes—and tries to take Daisy along for the ride.