5 Audiobooks About Life-Changing Teachers
Teachers and educators are some of the most important figures in our lives. Some leave lifelong impressions and change the way we see the world. These five teachers did just that for their students. These audiobooks are wonderful to include not just in your education collection, but also in your memoir collection.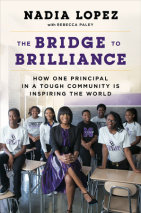 Principal Nadia Lopez rocketed to national fame via the Humans of New York website. In one of New York City's most underprivileged communities, she runs Mott Hall Bridges Academy with strength and heart. This is her story.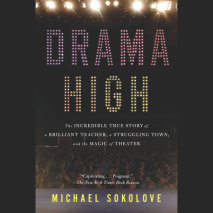 This is the incredible true story of a drama teacher who has changed the lives of thousands of students and inspired a blue-collar town in Pennsylvania.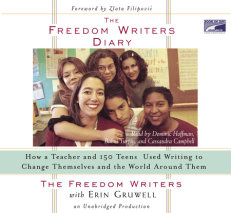 As an idealistic twenty-three-year-old English teacher at Wilson High School in Long Beach, California, Erin Gruwell took her "at-risk" students on a journey to the heart of intolerance, using the treasured books Anne Frank: The Diary of a Young Girl and Zlata's Diary: A Child's Life in Sarajevo as guides.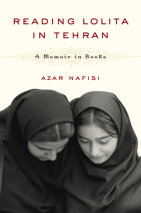 In this extraordinary memoir, the stories of seven female students become entwined with the classic Western literature they read in secret in Azar Nafisi's living room.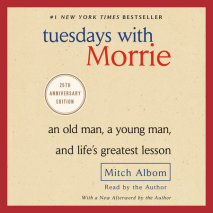 Mitch Albom's college professor, Morrie Schwartz, changed Albom's life. After losing touch for twenty years, they reconnect near the end of Morrie's life. Morrie visited with Mitch in his study every Tuesday, just as they used to back in college. Their rekindled relationship turned into one final class: lessons in how to live.