Awards & Recognition
3 Phenomenal Listens from the 2020 Lone Star Reading List
The power of choice goes a long way when it comes to literacy! Be sure to offer students audio editions of these wonderful titles named to the Lone Star Reading List, developed by public and school librarians from the Young Adult Round Table. The purpose of the list is to encourage students in grades 6, 7, or 8 to explore a variety of current books. See the full list here.
Listen to and share clips below: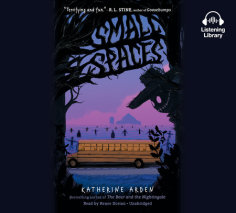 "This is a must-have for all libraries because of the authentic and multidimensional characters and the satisfying mystery. It is an excellent audio choice for students who enjoy creepy tales."—School Library Journal, starred review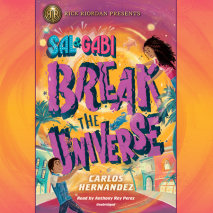 "Narrator Anthony Rey Perez dives in and out of English and Spanish, giving this audiobook the ambiance of Cuban-American culture."—AudioFile Earphones Award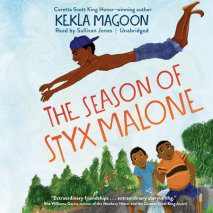 "Moving with ease among a memorable cast of characters, Sullivan Jones narrates a coming-of-age story that wrestles with friendship, belonging, and what it actually means to be ordinary."—AudioFile
Click here to view audio editions of titles on the 2020 Texas Bluebonnet List.