3 Outstanding Audiobook Editions from the 2021-22 Texas Bluebonnet Award Master List
The Texas Library Association's (TLA) 2021-2022 Texas Bluebonnet Award (TBA) Master List was announced at the online Texas Book Festival on Monday, November 2. Visit the official awards page and view announcement here.
Be sure to make all formats available for your students and young readers—including these incredible audiobook productions below! Listen to clips and learn more: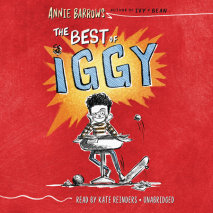 "Reinders' chipper performance nails exactly the tone of the precocious narrator of the story. With glee, her voice exudes purity and trustworthiness as she regales listeners with great detail of Iggy's adventures…Listeners will recognize the errors of Iggy's ways, predict what might go wrong, and enjoy Reinders delightful narration. This audio is certain to entertain children and adults, who will hope it's the first of many adventures for Iggy."—Booklist, starred audio review
Also available: Iggy Is Better Than Ever; Coming in May 2021: Iggy Is the Hero of Everything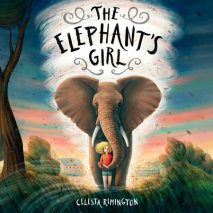 Includes a Note read by the Author!
"This story of friendship includes magical realism, mystery, and adventure that is sure to capture young readers' attention. Perfect for fans of Kate DiCamillo."—School Library Journal
Previous Narrator Praise: "Emily Eiden's narration captures the humor and relatable emotion."—AudioFile (The Campaign)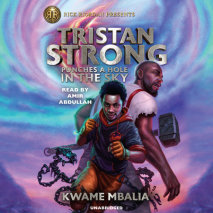 "Abduallah weaves their voices seamlessly throughout the recording. This tour-de-force is highly recommended."—
Booklist
, starred audio review and
Booklist
Editors' Choice Youth Audio 2019
"Narrator Amir Abdullah's rich baritone brings a thrilling mythological world to life."—AudioFile Earphones Award