Promotions & Events
2022 SYNC Audiobooks for Teens: FREE Summer Listening is Back!
Get ready for summer with FREE audiobooks!
SYNC is a free summer audiobook program for teens 13+. Returning April 28th and continuing 16 weeks until August 17, SYNC gives participants two FREE audiobook downloads a week. Spread the word to patrons and encourage them to sign up today at www.audiobooksync.com. (You can sign up, too!) Listening Library is proud to be involved with this wonderful program once again, and will be sponsoring two weeks and a total of four terrific titles this year:
June 2 – June 8, FREE Listening Library Titles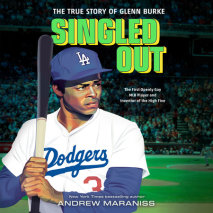 YALSA Amazing Audiobook Top Ten Pick
"Kevin R. Free approaches the narration of this audiobook with dignity and an engaged tone. That's fitting for Maraniss's work, which is an excellent piece of reporting."—AudioFile
From National Book Award Finalist and Sibert Honor Author Albert Marrin, a timely examination of Red Scares in the United States.
"Narrator Jason Culp relies on careful modulation to convey this nuanced, comprehensive examination of a dangerous time in twentieth-century history"—AudioFile
June 30 – July 6, FREE Listening Library Titles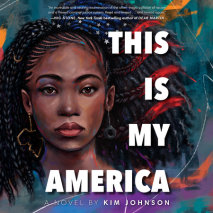 "Turpin's portrayal of Tracy shines with authenticity and depth, and other characterizations are equally well crafted, bringing out the tension, despair, and deep love that powers this all-too-timely story."—AudioFile Earphones Award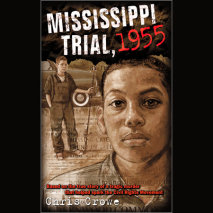 "Victor Bevine's steady narration brings an air of gravitas to this compelling story…This deeply affecting audiobook is enhanced by outstanding characterizations, superb pacing, and evocative accents."—AudioFile
Find the full schedule below and get ready to listen all summer long!