Awards & Recognition
2016 Pulitzer Prize Winners and Finalists
The 100th annual Pulitzer Prize winners and finalists were announced and we had four titles!
NONFICTION
WINNER: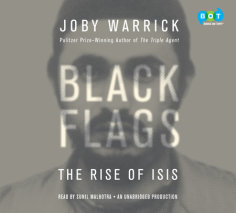 In the thrilling dramatic narrative BLACK FLAGS, Pulitzer Prize-winning reporter Joby Warrick traces how the strain of militant Islam behind ISIS first arose in a remote Jordanian prison and spread with the unwitting aid of two American presidents.

Finalist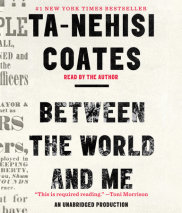 BETWEEN THE WORLD AND ME , a #1 New York Times Bestseller, was hailed by Toni Morrison as "required reading," a bold and personal literary exploration of America's racial history by "the single best writer on the subject of race in the United States" (The New York Observer) "This is your country, this is your world, this is your body, and you must find some way to live within the all of it.

HISTORY
WINNER: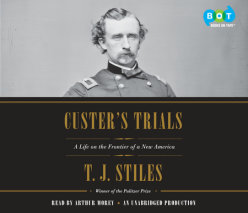 From the Pulitzer Prize and National Book Award winner, a brilliant new biography of Gen. George Armstrong Custer CUSTER'S TRIALS: A Life on the Frontier of New America radically changes our view of the man and his turbulent times.
In this magisterial biography, T. J. Stiles paints a portrait of Custer both deeply personal and sweeping in scope, proving how much of Custer's legacy has been ignored.

CUSTER'S TRIALS: A Life on the Frontier of New America was also a Finalist in the BIOGRAPHY section.
FICTION
Finalist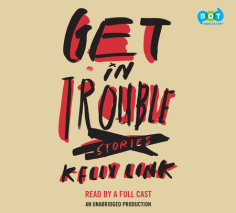 Previously, Kelly Link has been hailed by Michael Chabon as "the most darkly playful voice in American fiction" and by Neil Gaiman as "a national treasure." Now Kelly Link's eagerly awaited new collection GET IN TROUBLE, —her first for adult readers in a decade—proves indelibly that this bewitchingly original writer is among the finest we have.

Make sure to check out our other Pulitzer Prize winners as well!