Collection Development
🕶️ Check Your Holds for Hot Summer Listens 🕶️
Jump in! These are the summer audiobooks everyone is raving about. Listen to audiobook clips, check your holds, and have the perfect beach listen recommendations at the ready. All are available as audio downloads.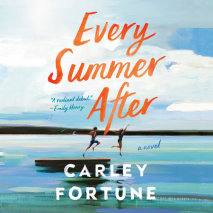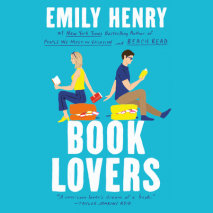 "The dialogue is laugh-out-loud funny, and reader Whelan gives it all the sass and sparks that it deserves."—
Booklist
, starred review
"Julia Whelan's dynamic performance will have listeners savoring every literary reference and word in this romance novel."—AudioFile Earphones Award
HELLO JULIA WHELAN FANS: Read "The Adele of Audiobooks" The New Yorker's profile on superstar narrator Julia Whelan.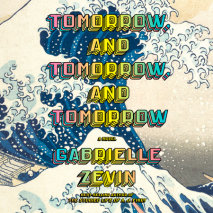 "Jennifer Kim's narration shows an understanding of how relaxed pacing can lead to poignancy…Julian Cihi delivers a short second-person section from Marx's point of view. His voice is soft, distant, and dreamy as the hero hovers between life and death. This novel's meaningful metaphors are one more facet of the audio that will be loved by gamers and non-gamers alike."—
AudioFile
Earphones Award
CONNECT WITH GABRIELLE ZEVIN: Watch our "Fiction of Connection" Panel, part of our PRH Spring 2022 Book & Author Festival featuring Gabrielle Zevin, Emma Straub, Celeste Ng, and Tess Gunty.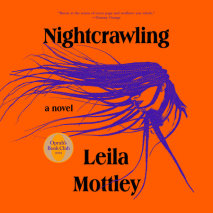 BOOKER PRIZE NOMINEE •
NEW YORK TIMES
BESTSELLER • OPRAH'S BOOK CLUB PICK • A dazzling listen about a young Black woman who walks the streets of Oakland and stumbles headlong into the failure of its justice system—the debut of a blazingly original voice and "a soul-searching portrait of survival and hope." (Oprah Winfrey)
Rich with raw beauty, electrifying intensity, and piercing vulnerability, NIGHTCRAWLING marks the stunning arrival of a voice unlike any we have heard before.
"Mottley, an activist and the 2018 Oakland Youth Poet Laureate, lends her deft hand for poetics to the prose of this stunning debut novel."—Booklist, starred review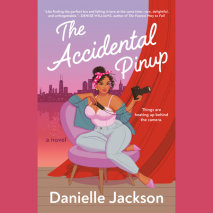 Rival photographers are forced to collaborate on a body-positive lingerie campaign, but they might have to readjust their focus when sparks fly.
"Body positivity and inclusivity are popular current topics which, combined with the fast-paced plot and fascinating descriptions, make Jackson's debut novel a good choice for general purchase."—Library Journal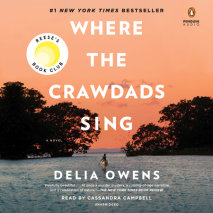 #1 NEW YORK TIMES BESTSELLING PHENOMENON—NOW A MAJOR MOTION PICTURE!
"The tidal pull of a stellar performance will lure listeners into the virgin Carolina coastline waterways and marshlands of the late 1940s through 1970…Campbell's subtle southern drawl supports the delicacy of Kya's introverted gentility, yet her measured tone lends strength to this thoughtful, independent character."—Booklist, starred review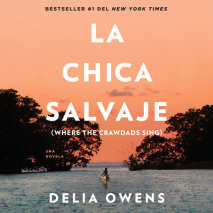 Do you offer the Spanish-language audio edition at your library?